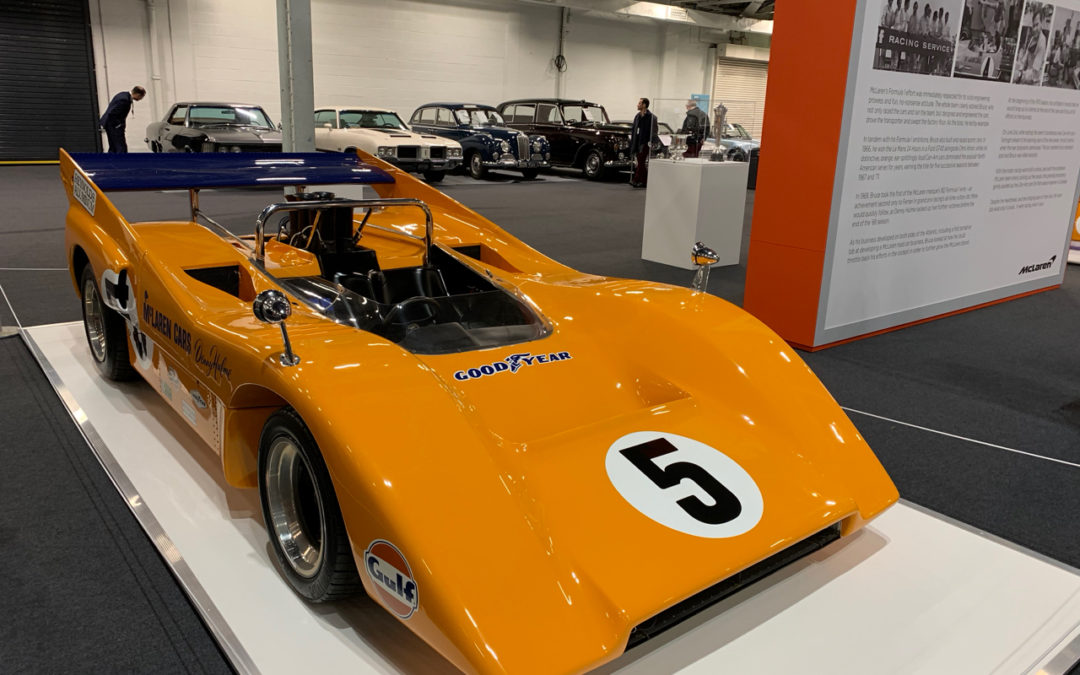 Nicholson Maclaren CEO John Waghorn and wife Karen attending this years The London Classic Car Show at the amazing Olympia venue. A good time to catchup with industry friends & fellow enthusiasts - and of course see some of the cars we've worked on over the...
read more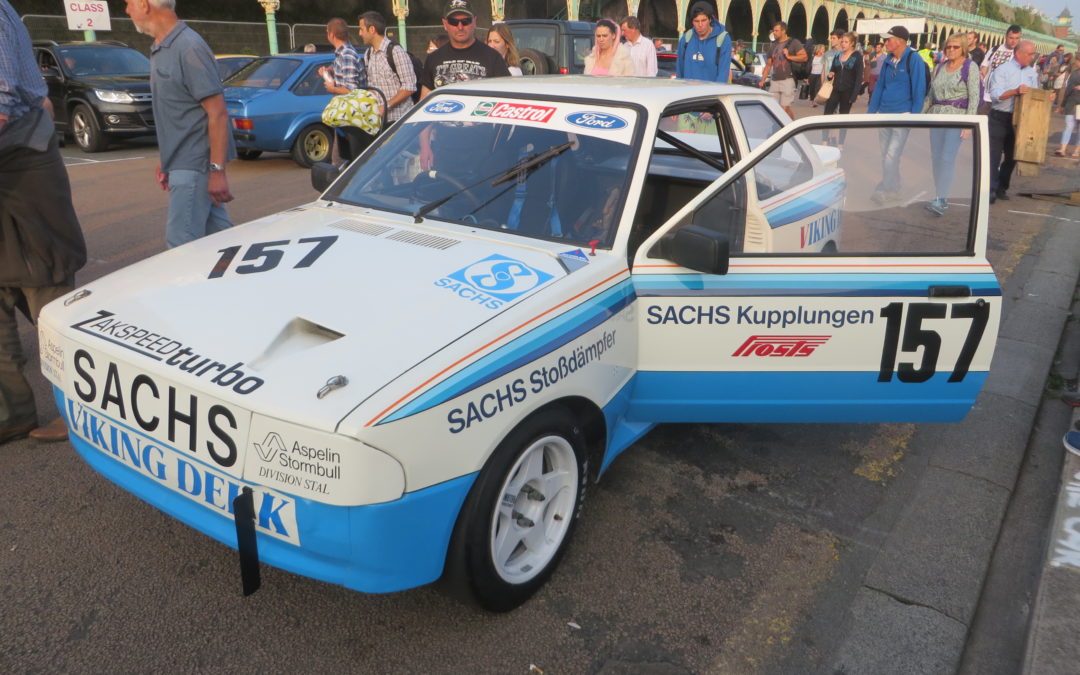 In the eighties we built a roaring race engine for Martin Schanche's Ford Escort XR3 - that car is at Race Retro this weekend! It features an engine built by Nicholson Mclaren and four-wheel drive. Quite an awesome rally car.
read more
Following the departure of the UK from the EU on 31 December 2020, Nicholson McLaren Aviation successfully completed the early application process as laid out by European Union Aviation Safety Agency (EASA) to hold certification. Europe has centralised the...
read more
Our latest Instagram posts