Nicholson McLaren MD John Waghorn (pictured centre) was delighted to sponsor the export award at the prestigious MIA Dinner held at Silverstone Wing Venue. Nicholson McLaren we're able to welcome guests to the live event,...
read more
The 1974 United States Formula 1 Grand Prix was the final round of the 1974 FIA Formula One World Championship, held at Watkins Glen on the 6th October 1974. The race, which was also the 250th Formula One World Championship Grand Prix, would determine who was...
read more
Nicholson McLaren Aviation are a modern engine build shop with EASA Part 145 Approval to carry out overhauls (zero hour), shockload inspections and overspeed inspections on Textron Lycoming and Continental Aerospace Technologies normally aspirated and turbo...
read more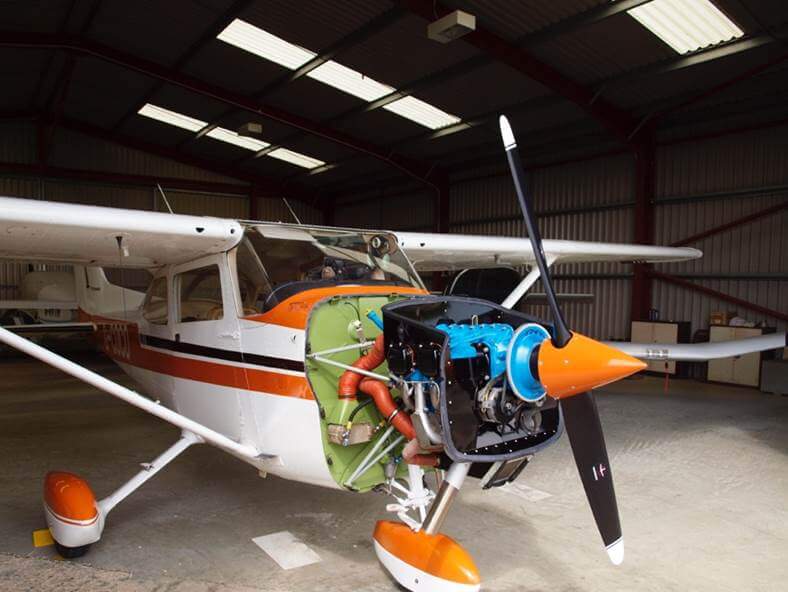 Looking fresh! A Lycoming O-320-E2D Engine that we have just overhauled for a lovely Cessna 172. The customer requested a bespoke colour scheme for his engine rebuild and the new look is amazing - wouldn't you agree? Contact us at nicholsonmclaren.com/aviation...
read more
On our testbed engine dyno is a Superior XP IO-360-B1HC2 engine from a VANS RV-7 light aviation aircraft - the actual one in the photo below. The engine has been subject to an FAA Airworthiness Directive (AD 2020-25-12) - this requires that certain part numbers...
read more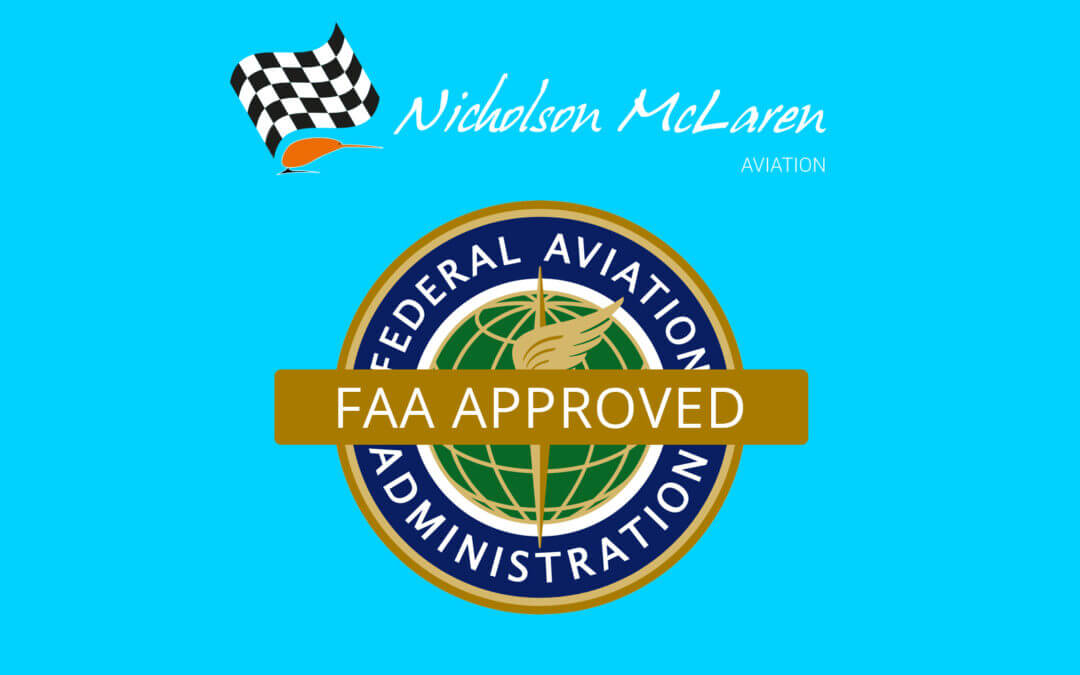 FAA Approval Granted Established in 2006 Nicholson McLaren Aviation (NMA) have grown and developed their business to become the lead engine shop for General Aviation in the United Kingdom and in Europe. Having been approved by the CAA for many years and approved...
read more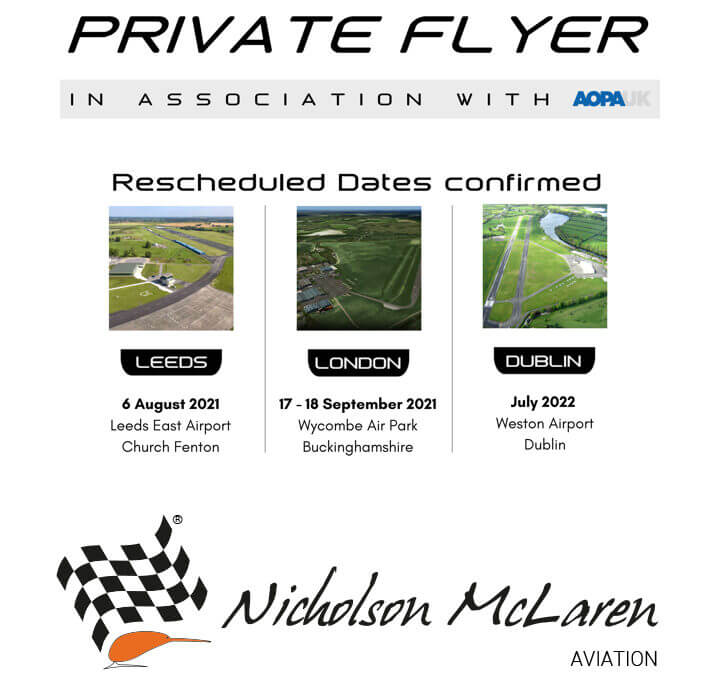 Nicholson McLaren are pleased to announce that we will be attending The Private Flyer shows during 2021 (subject to any govt. restrictions). Private Flyer will showcase the latest products, services and aircraft all at a unique and exciting venue. Plus, gain...
read more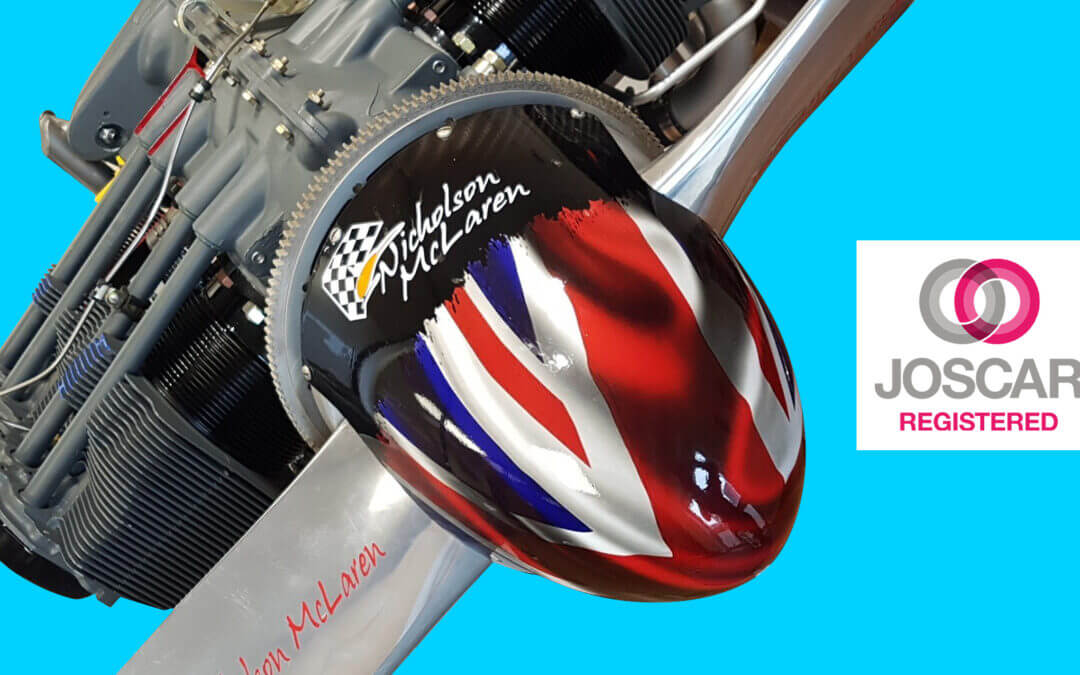 Nicholson McLaren Aviation have achieved JOSCAR registration. A community collaboration tool used by the Aerospace, Civil Aviation, Defence & Security industries, JOSCAR provides accurate and up-to-date information on suppliers and supply chains which has...
read more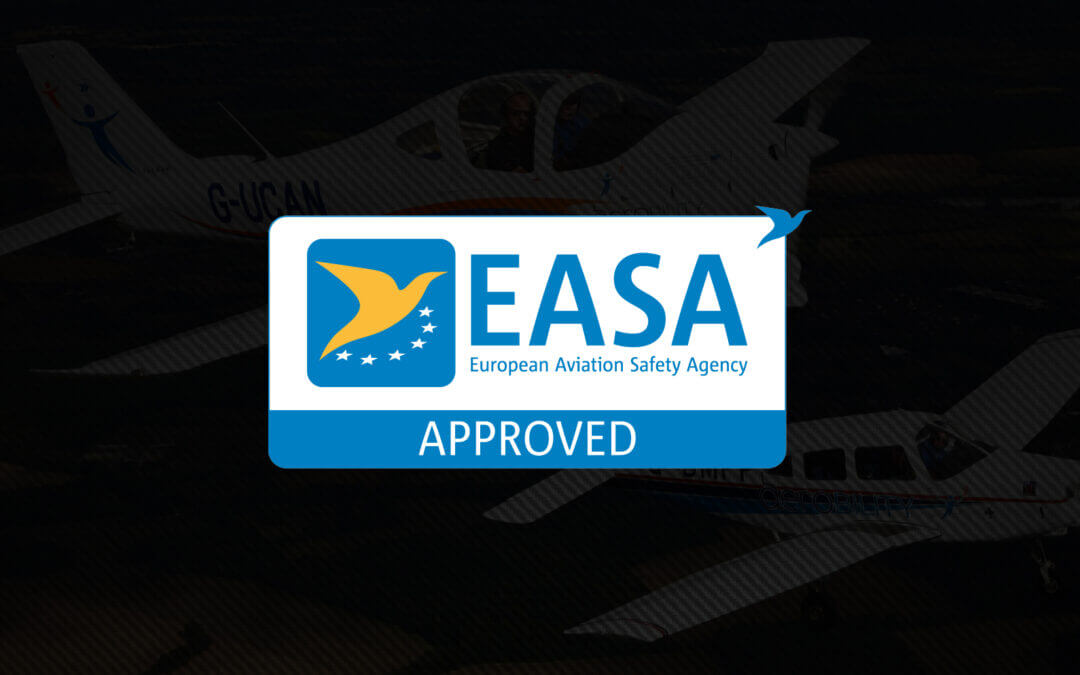 Nicholson McLaren Aviation successfully completed the early application process as laid out by European Union Aviation Safety Agency (EASA) to hold certification following Brexit. We are now EASA Approved.
read more
Our latest Instagram posts